October Wallpaper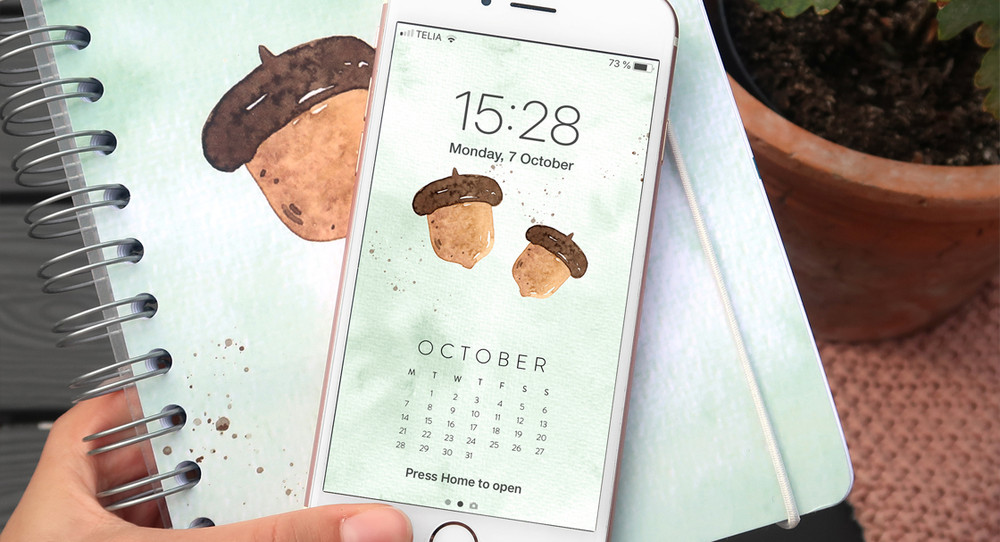 Last year's phone wallpapers were a raaaging success!
So much so, that we just had to ask our friend Mike Trendl, aka @HerrLetter, to create a whole new collection for the entire year. Lucky for us, Mike said yes. :)
Each month you'll be able to download one fresh background to jazz up you phone.
But that's not all.
This year, you'll also be able to match your phone with your planner - all of Mike's wonderful new illustrations will be available as planner and notebook covers. Because matchy-matchy is the new black, folks. ;)
CREATE MY PRETTY PERSONAL PLANNER
Keep an eye out below for coming wallpapers, and download this month's background underneath these previews!


January
February
March
April
May
June
July
August
September
October
#FREEBIES
---
Made in Sweden
Superkvalitet
Fornøyde kunder
Sikre betalinger